Activating the Nation's Top Creative Minds
Does your company want to use its powers for good? You're in the right place.
Civic Nation is home to the Creative Alliance, a coalition of 100+ of the nation's top creative and marketing agencies who donate their services for the good of the country. The advertising and media world is at the cutting edge of social influence—and in today's social climate, it's time to use that power to change the world.
Creative Alliance members have contributed more than $20M in services to our causes and produced the kind of creative marketing usually reserved for the world's biggest brands.
Creatives from over 100 companies are helping
us get the word out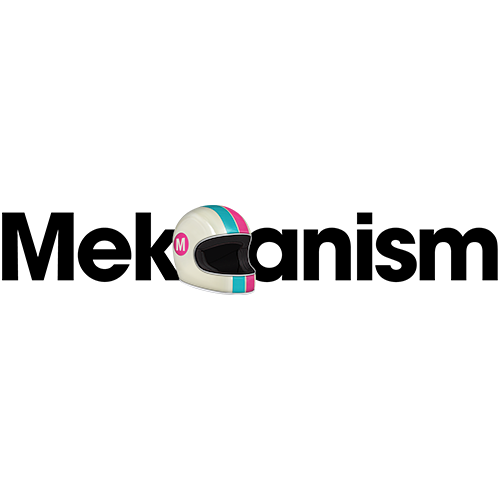 The Creative Alliance Team
Jason Harris
Co-Founder of the Creative Alliance, Co-Founder & CEO of Mekanism
Britta von Schoeler
Co-Chair of the Creative Alliance, President of Broadway Video Enterprises
Rana Kardestuncer
Executive Director, Creative Alliance
Laila Iravani
Director, Video Strategy & Production
Kathryn Montiegel
Director, Web Development
Amy Moscowitz
Senior Graphic Designer
Jessica Salinas
Director, Marketing Production
Chris Wade
Director, Creator Force
Get Involved
Does your company want to use its powers for good?
Join the Creative Alliance, and help develop world-class strategies and activations that fuel our initiatives.