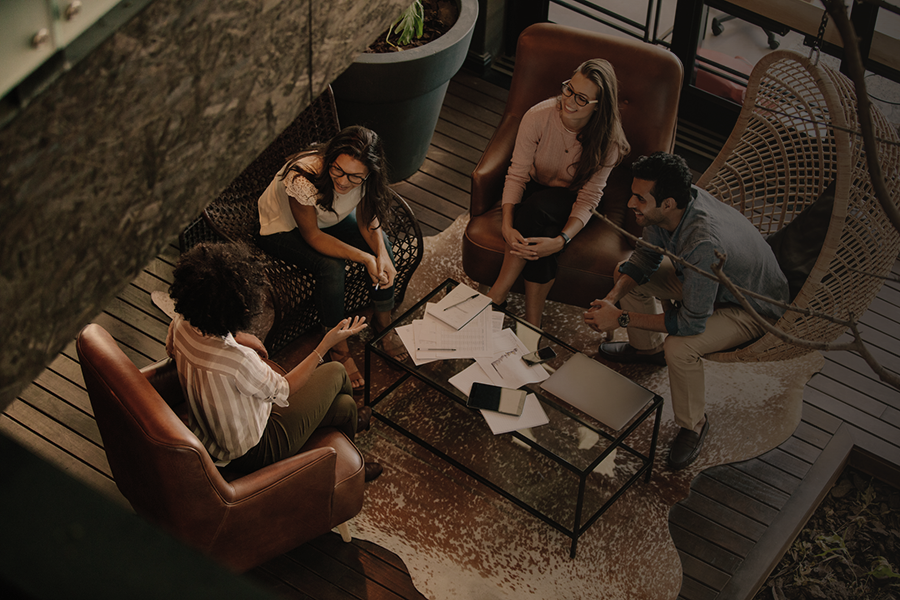 Let's make a difference together.
Join our team to help build movements and drive change. Together we'll empower individuals, companies, institutions, and organizations to create a more inclusive and equitable America.
Employees are the foundation of our success.​
Civic Nation is committed to attracting and retaining a talented team of staff who bring the rich mix of experiences, backgrounds, and areas of expertise that make it possible to achieve our mission. Our comprehensive benefits plan includes 100% employer-paid health, dental, and vision insurance for employees; generous paid time off; access to 401k plan, and more.
At Civic Nation, our core values are the blueprint that drives how we achieve our mission: building a more inclusive, equitable America. We strive to embody these values in how we approach our work and each other.
IMPACT & EXCELLENCE
through our work
We maintain a focus on driving tangible, sustainable results for the communities we serve and hold ourselves to a high standard of excellence. We are intentional about where we focus our efforts, and relentless in measuring our impact and learning from past experiences in order to continually improve.
We value creativity and are not afraid to take risks and explore new strategies that may not have been tried before - even when that means we may not always hit the mark right away. We believe in creating space for audacious ideas and seek to be forward-thinking in determining the issues that we address.
We speak to what is unequal and make deliberate efforts to correct it. We seek a future where structural, cultural, and economic barriers to equity are dismantled, and every person – no matter their background – can exist and thrive as fully themselves.
DIVERSITY & COMMUNITY
within our team
We celebrate the variety of everyone's lived experience, culture, and identities and believe that our differences are a source of our strength. We acknowledge that we are all on a journey toward eradicating our own biases, and we commit to continually working to improve.
We are intentional about creating a culture of belonging for everyone on this team. We lead with kindness and respect, and approach our work with a collaborative mindset - embracing the concept of "Yes, and." We assume positive intent from our colleagues and are committed to each other's well-being.
Current Job & Internship Openings
We encourage you to apply for positions that match your passion, skills, interests, and experiences. To request accommodation to complete an application, please contact us at careers@civicnation.org. As a note, we receive a high volume of applications for positions and we cannot respond to direct inquiries. All candidates will be notified via email on the status of their application on or before the completion of the search.
At Civic Nation, diversity, equity, and inclusion are directly aligned with the fundamental belief that people are inherently capable but often lack opportunity. We know that a diverse workforce allows us to see problems in more nuanced ways, creating the thought leadership needed to fulfill our mission and reach our goals. Civic Nation is an equal opportunity employer and welcomes people from all backgrounds, experiences, abilities, and perspectives to apply.