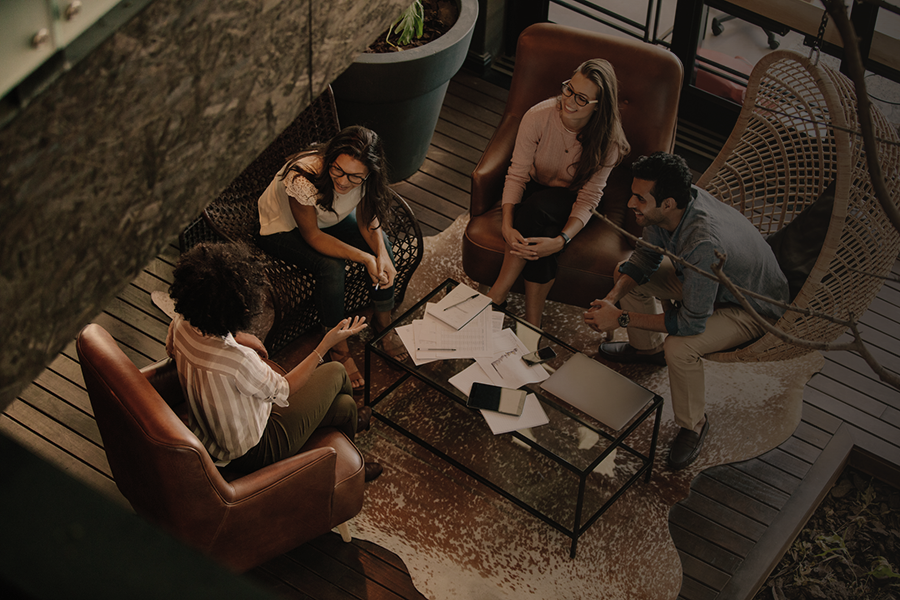 Let's make a difference together.
Join our team to help build movements and drive change. Together we'll empower individuals, companies, institutions, and organizations to create a more inclusive and equitable America.
Employees are the foundation of our success.​
Civic Nation is committed to attracting and retaining a talented team of staff who bring the rich mix of experiences, backgrounds, and areas of expertise that make it possible to achieve our mission. Our comprehensive benefits plan includes 100% employer-paid health, dental, and vision insurance for employees; generous paid time off; access to 401k plan, and more.
At Civic Nation, our core values are the blueprint that drives how we achieve our mission: building a more inclusive, equitable America. We strive to embody these values in how we approach our work and each other.
Current Job & Internship Openings
We encourage you to apply for positions that match your passion, skills, interests, and experiences. To request accommodation to complete an application, please contact us at careers@civicnation.org. As a note, we receive a high volume of applications for positions and we cannot respond to direct inquiries. All candidates will be notified via email on the status of their application on or before the completion of the search.
At Civic Nation, diversity, equity, and inclusion are directly aligned with the fundamental belief that people are inherently capable but often lack opportunity. We know that a diverse workforce allows us to see problems in more nuanced ways, creating the thought leadership needed to fulfill our mission and reach our goals. Civic Nation is an equal opportunity employer and welcomes people from all backgrounds, experiences, abilities, and perspectives to apply.