When we all vote, we can change the world.
When We All Vote is on a mission to change the culture around voting and to increase participation in each and every election by working to close the race and age voting gap.

Created by Michelle Obama, When We All Vote brings together individuals, institutions, brands, and organizations to register new voters across the country and advance civic education and build an informed and engaged electorate for today and generations to come. We empower our supporters and volunteers to take action through voting, advocating for their rights, and holding their elected officials accountable.
MORE THAN
people newly registered or checked their registration
At When We All Vote, we are committed to tackling issues that will strengthen our democracy and create an inclusive society for all. We know that when we organize, mobilize, show up and vote, we can make real change in our country and demand a better future for all.
Actions Taken in Supporting Voting Rights Legislation
Americans Educated About Voting
Text Messages Sent to Eligible Voters
The When We All Vote Team
Laura Miller
Interim Executive Director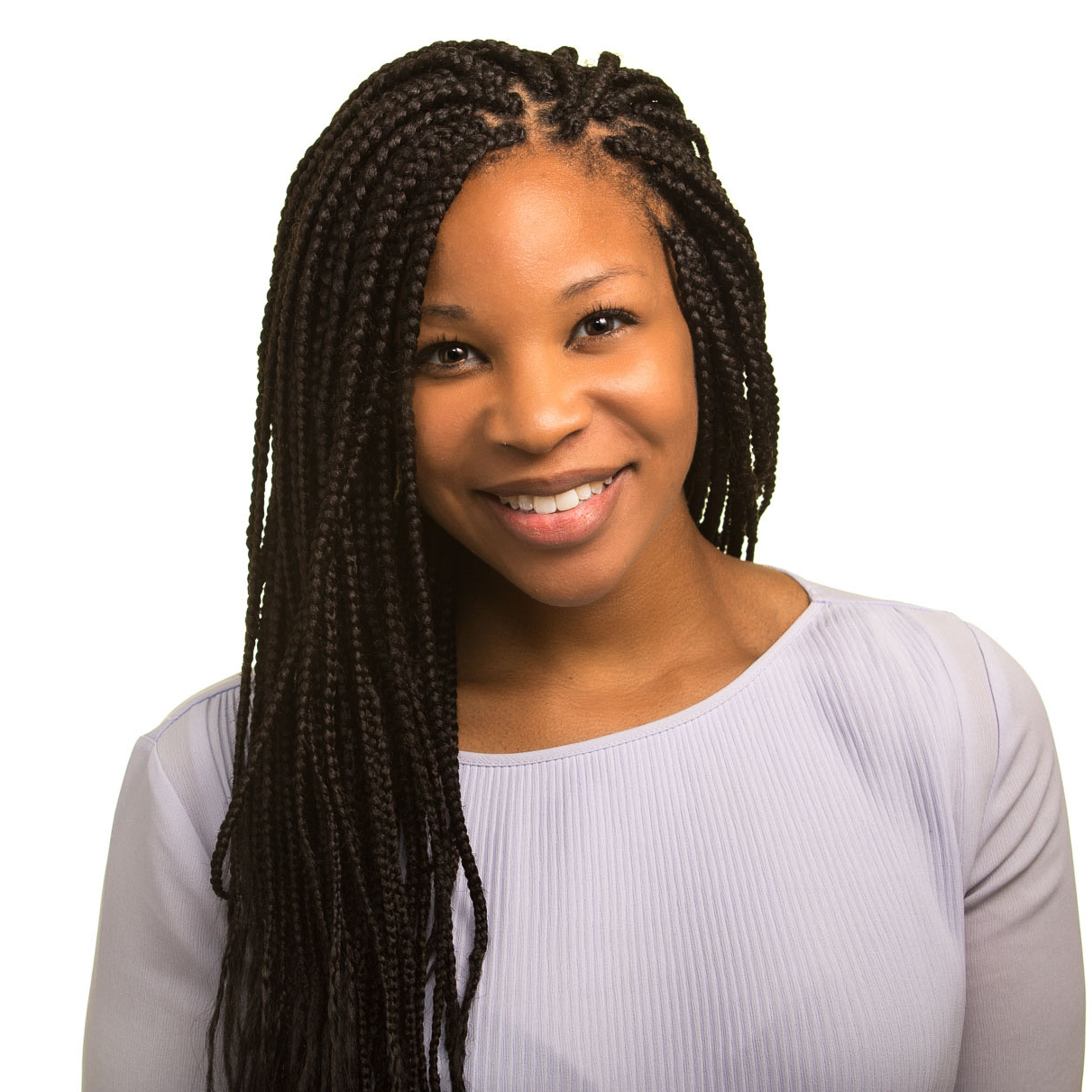 Kayla Smith
Chief of Staff
Jessica Blair
Managing Director, Entertainment & Talent Partnerships
Jonathan Lee
Senior Director, Co-Chairs & Strategic Celebrity Engagement
Amanda Hollowell
Managing Director, National Organizing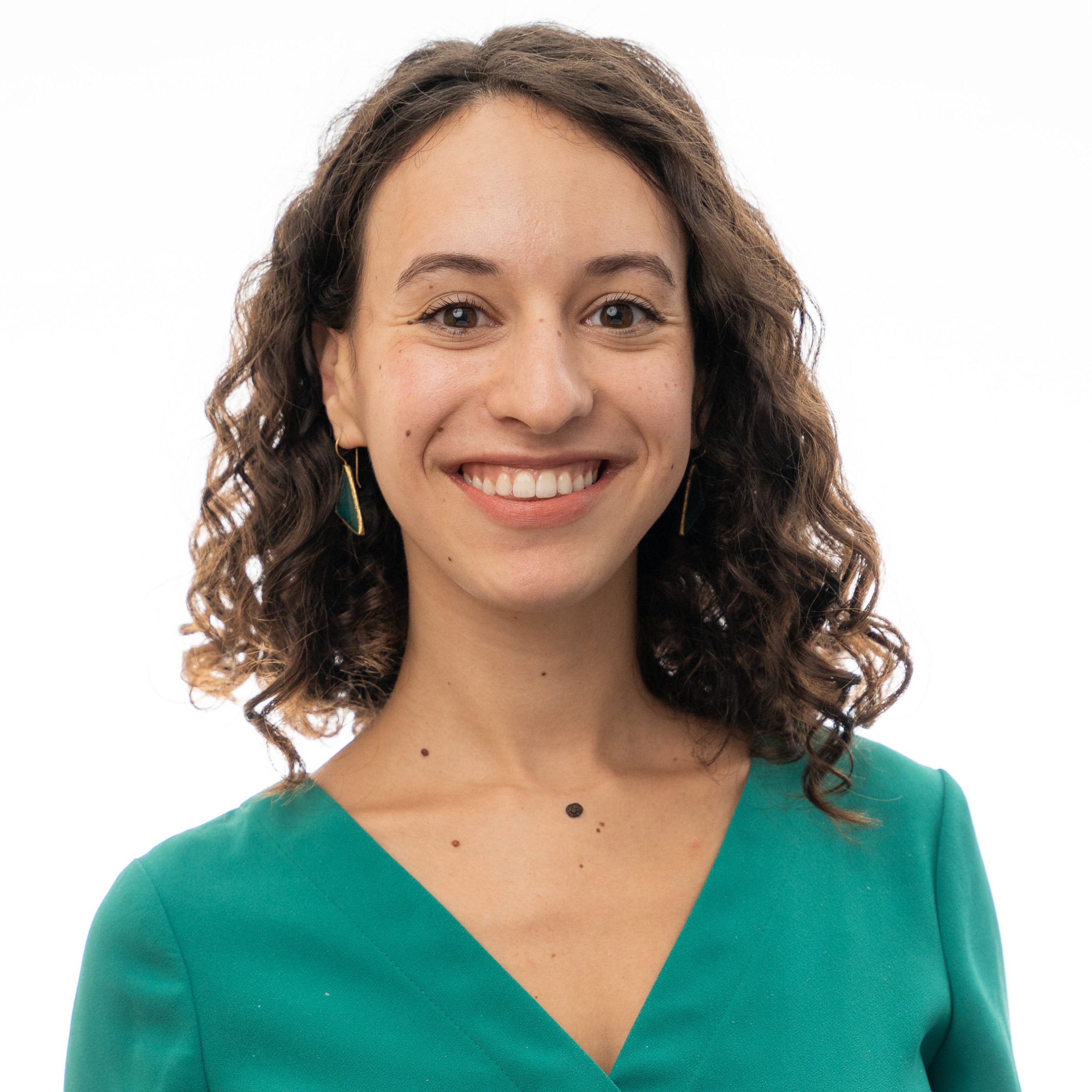 Yaala Muller
Director of Student Engagement, My School Votes
Blanca Adriana Ontiveros
Director of Educator Engagement
Donate to the When We All Vote Campaign!
Donate now to be part of this movement to strengthen our democracy ahead of important elections for years to come.