Build Movements. Drive Change.
Civic Nation's mission is to empower individuals, companies, institutions, and organizations to create a more inclusive, equitable America.
We are a home for change-makers who inspire, educate, and activate people around the issues that will define this generation — strengthening democracy; fostering civic engagement, social justice and voter participation; addressing public health crises; fighting for gender equity; and more.
More than
56K+
Volunteers Mobilized
100M
Americans Educated About Voting
1300
Media, Corporate and Nonprofit Partners
We believe our nation's biggest and most complex challenges require innovative solutions. Our centralized model is set up to be highly responsive, while drawing on deep expertise in grassroots organizing, data and analytics, and creative communications and marketing.


Civic Nation's model enables us to quickly launch new initiatives to address pressing issues, like COVID-19 vaccine hesitancy, while continuing our focus on enduring social challenges around civic engagement and gender equity.
Building a Powerful Network for Change
Media, Corporate and Nonprofit Partners
Celebrity & Influencer Partners
Colleges and Universities
Civic Nation convenes high-profile influencers, Fortune 500 companies, non-profits, and education institutions to put their power behind our campaigns.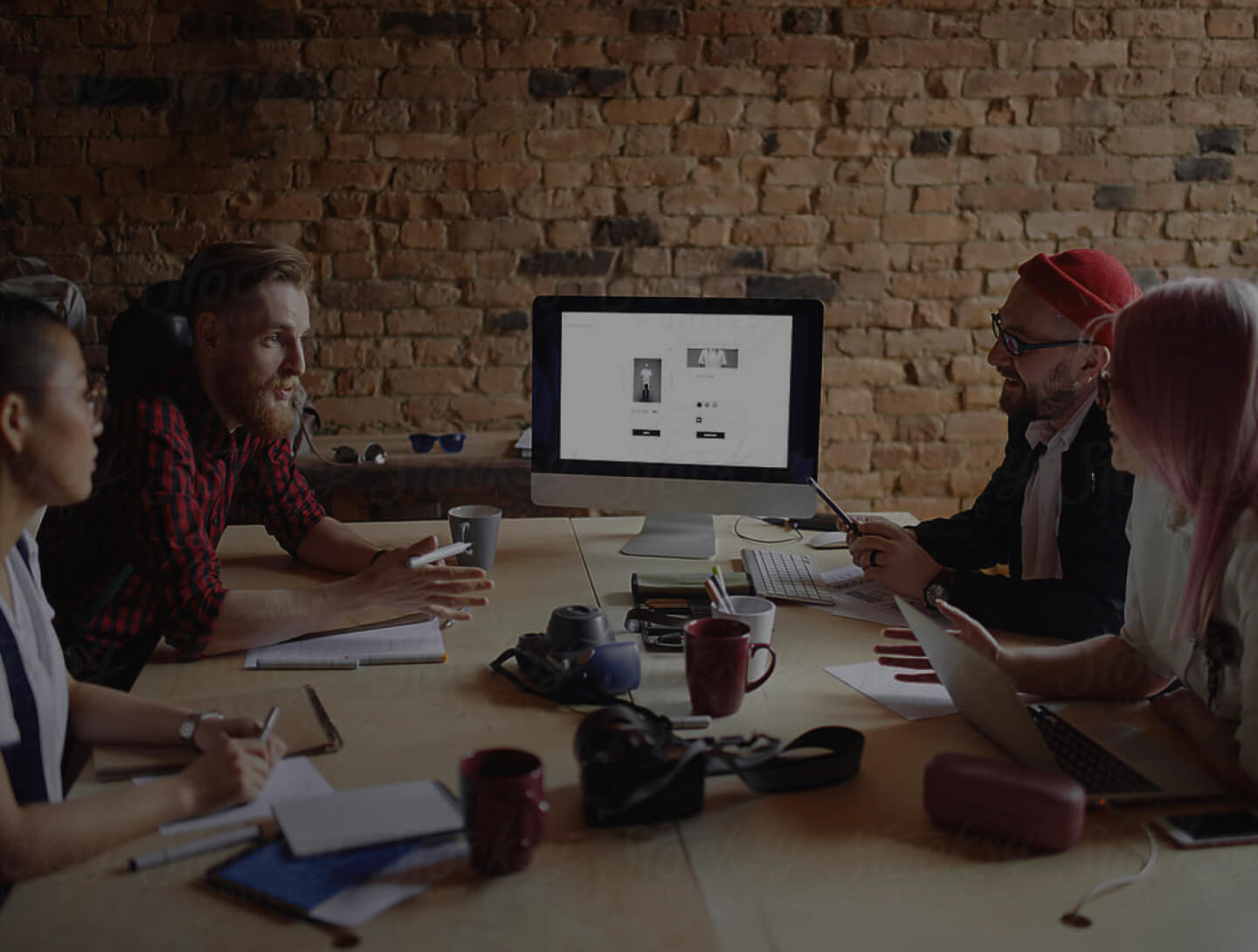 Activating the Nation's Top Creative Minds.
Civic Nation is home to the Creative Alliance, a coalition of 100+ of the nation's top creative and communications experts who donate their time and talent to develop kickass, high-impact campaigns that turn great ideas into action and engagement.
Civic Nation is guided by an exceptional group of individuals with decades of experience in government, nonprofits and the private sector.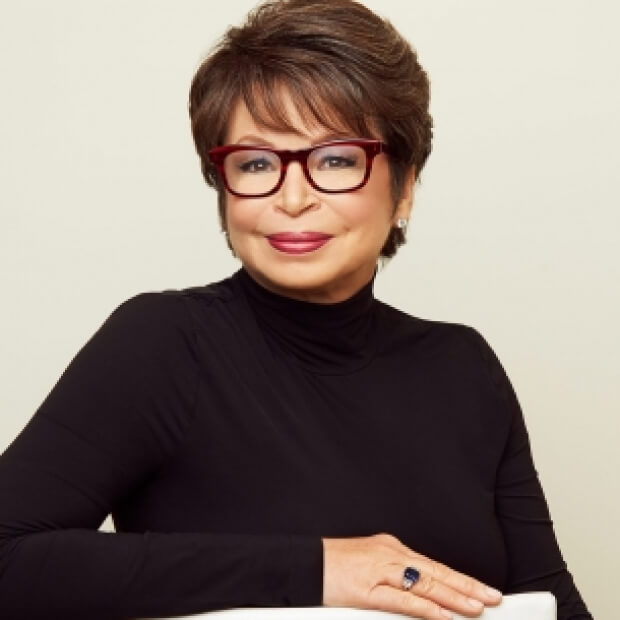 Valerie Jarrett
Board Chair
Tina Tchen
Board Secretary
Sam Brown
Board Treasurer
Cecilia Muñoz
Board Member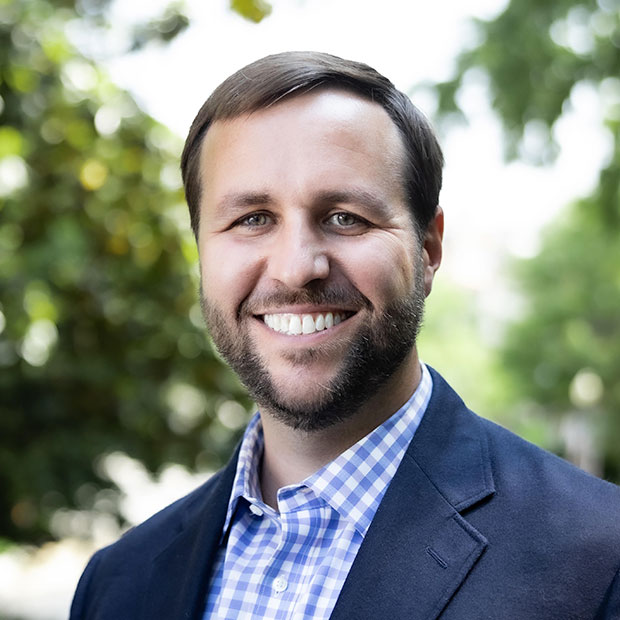 Jason Waskey
Board Member
Kyle Lierman
Chief Executive Officer
Brent Johnson
Chief of Staff
Lauren Kidwell
Chief Impact and Operating Officer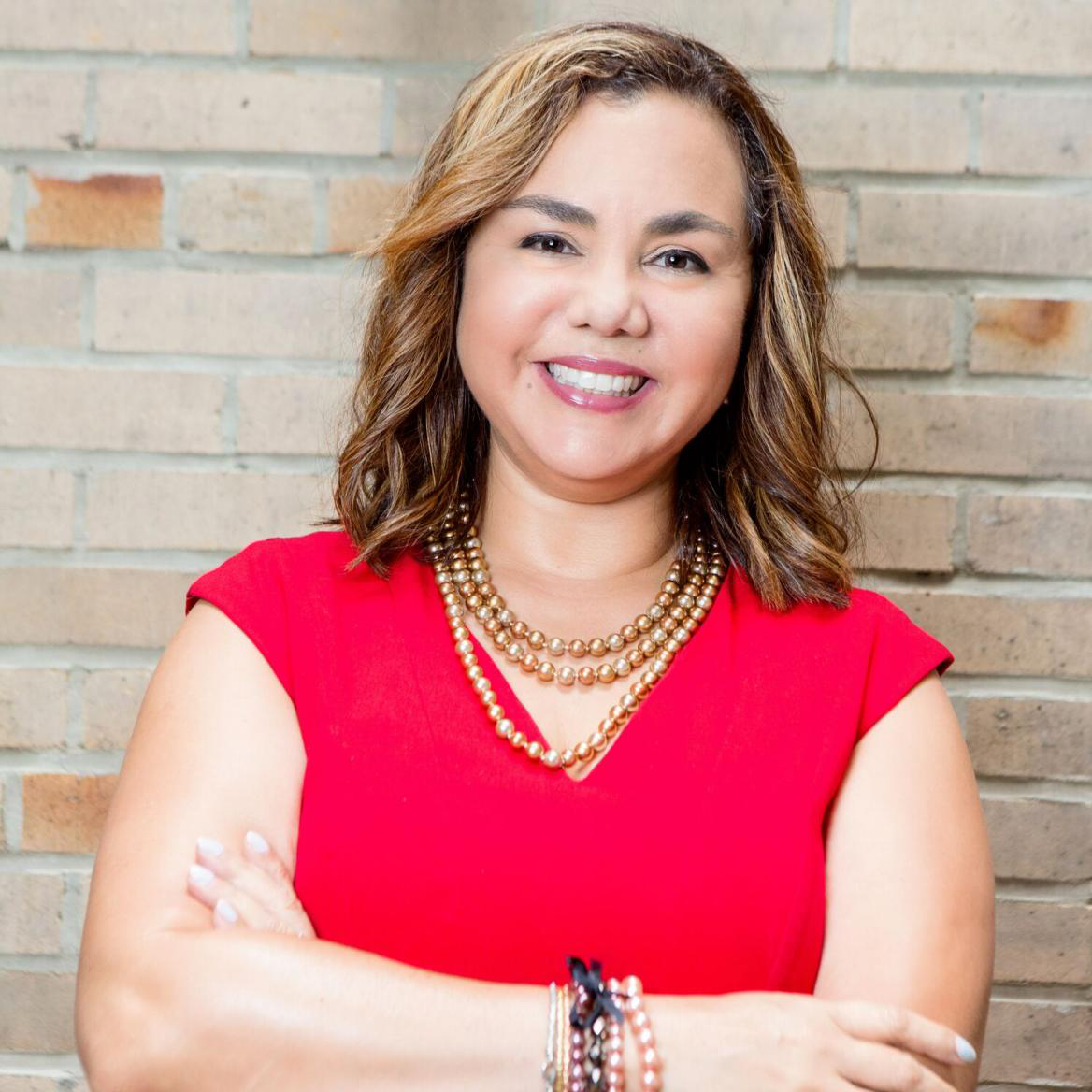 Wilma Linares
Chief Financial Officer
Shira Miller
Chief Programs and Strategy Officer
Maya Rao
Chief Partnerships and Philanthropy Officer
Lia Albini
Executive Vice President, Communications
Bobby Brady-Sharp
Managing Director, Program Strategy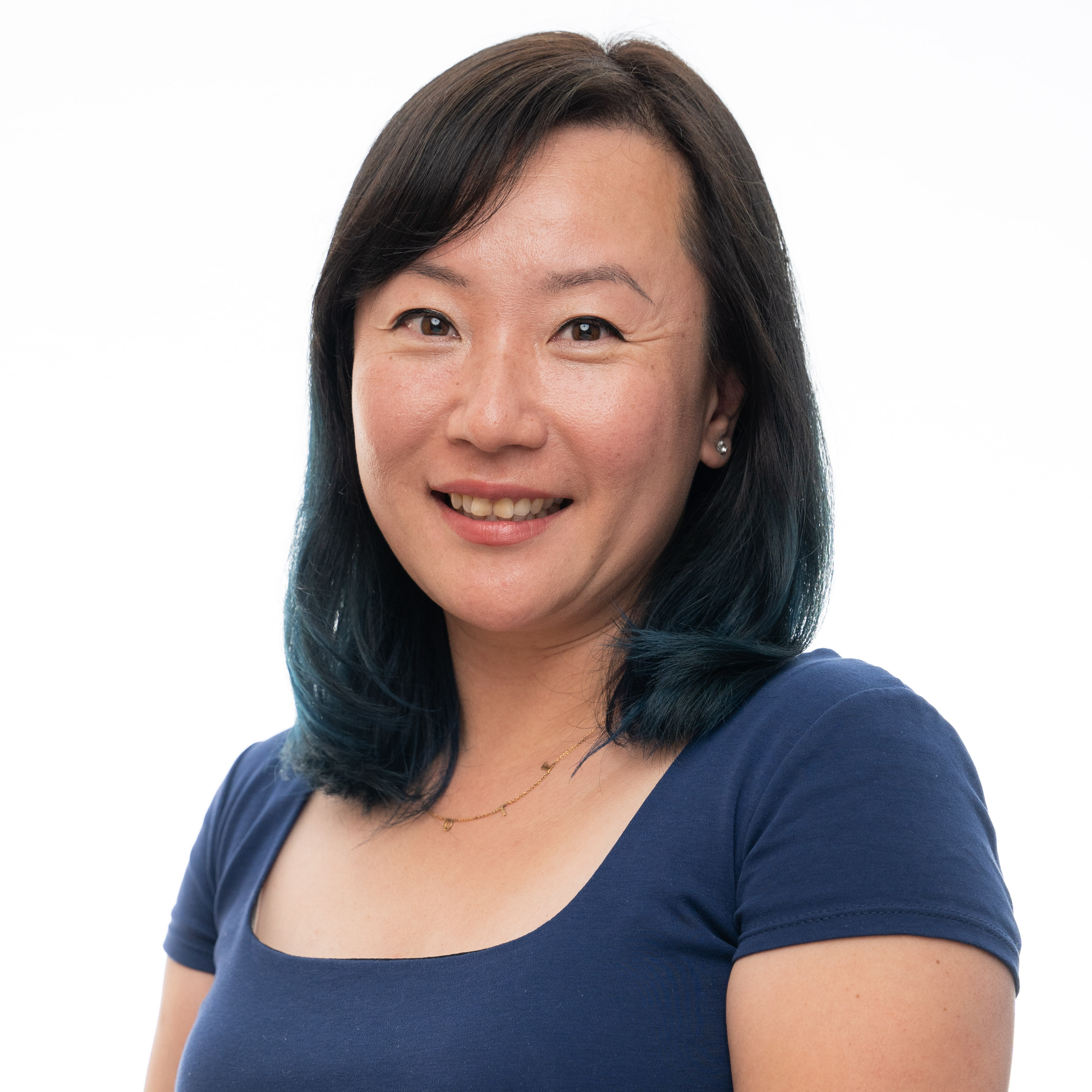 Anna Chu
Executive Director, We The Action
Zaneeta Daver
Executive Vice President, Administration
Jennifer Domagal-Goldman
Executive Director, ALL IN Campus Democracy Challenge
Richard B. Hall
Vice President, People & Culture
Rana Kardestuncer
Executive Vice President, Marketing & Executive Director, Creative Alliance
Kenyora Parham
Executive Director, End Rape on Campus
Tracey Vitchers
Executive Director, It's On Us
Stephanie Young
Senior Advisor & Executive Director, When We All Vote
Get Involved
Connect with Civic Nation
Our team works with partners ranging from local community organizations and elected officials to national media and corporations. Does your organization want to take on the biggest challenges of our time?